Portfolio Management Training
Develop a competitive advantage!
The need for organisations to learn, adapt, change and improve their portfolio management competence has never been greater.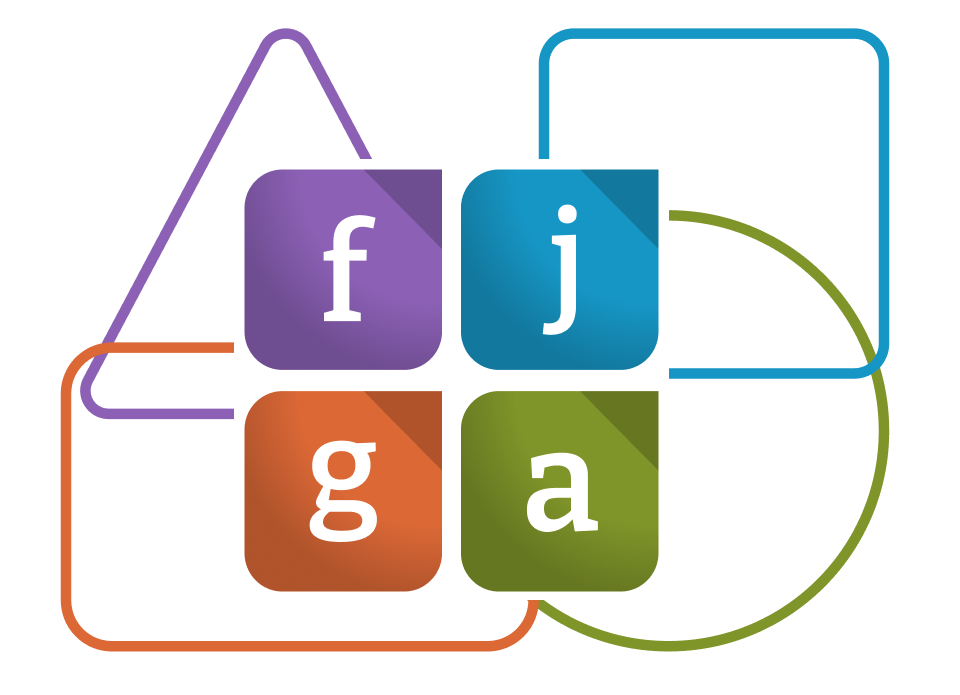 Trainings for private and public sector organisations with hands-on workshops and reusable learning resources that help portfolio teams and organisation develop portfolio management excellence.
Tailor made trainings that help you apply key management best practices that help you unlock portfolio management efficiency and organisation wide effectiveness.
Trainings that make a difference!
Portfolio Management Essentials.
Portfolio Management Advanced.
Portfolio Optimisation.
Portfolio Support Office (PfSO) Setup.
Developing a Business Case for Portfolio Management.
Portfolio Methodology Tailoring and Rollout.
Portfolio Orientation and Maturity Assessment.
All trainings are based on decades of experience and are aligned with the philosophy and mindsets of the squared methodologies suite.