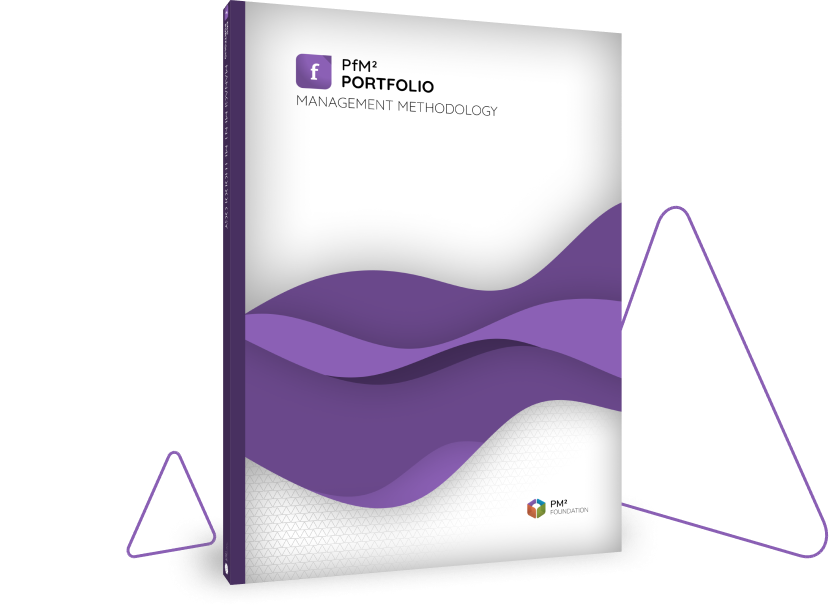 PfM² Portfolio Management
The PfM² Portfolio Management Guidelines aim is to help organisations implement Portfolio Management by providing them with a common framework within which effective portfolio management can be performed.
The PfM² Methodology Guidelines is a product of the refinement and extension of the PM² Project Portfolio Management Model, extending and elaborating the guidelines to accommodate the management of corporate portfolios with components including programmes, projects but also products, systems and services or other types of operational work.
The PfM² Portfolio Management Methodology was developed to help Functional and Matrix Organisations establish a management framework for the effective management of their portfolios. PfM² portfolio component types can be programmes, projects, products, services or other defined constructs.
PfM² promotes portfolio management as an enabler and not just as another layer of control and bureaucracy and aims for organisational effectiveness without increasing complexity. Its model advocates the implementation of portfolio management with a fractal model at global and local levels and aims to make portfolios useful at every level of the organisation.
PfM² Portfolio Management enables the effective implementation of strategic objectives.
The PfM² Portfolio Management Methodology comprises of a Process Model and a Governance Model and its implementation is supported by a set of Mindsets and Artefacts.
The PfM² Methodology describes portfolio management activities and organises them in five processes: Portfolio Framework Definition, Portfolio Composition, Portfolio Realisation, Monitoring & Controlling and Portfolio Stakeholder Engagement & Communication. Find below an overview of the PfM² processes and their activities.
PfM² Governance Model
PfM² Process Model
PfM² Activities
PfM² Artefacts
PfM² Portfolio Mindsets
PfM² Governance Model
PfM² provides a lean & fractal portfolio governance framework within which management decisions can made effectively. It defines all standard portfolio management Roles and their associated Responsibilities.
PfM² Process Model
PfM² Activities
PfM² Artefacts
PfM² Portfolio Mindsets
Learn more about the PfM² Portfolio Management Methodology by downloading the Guide and reading the articles in the PfM² Library.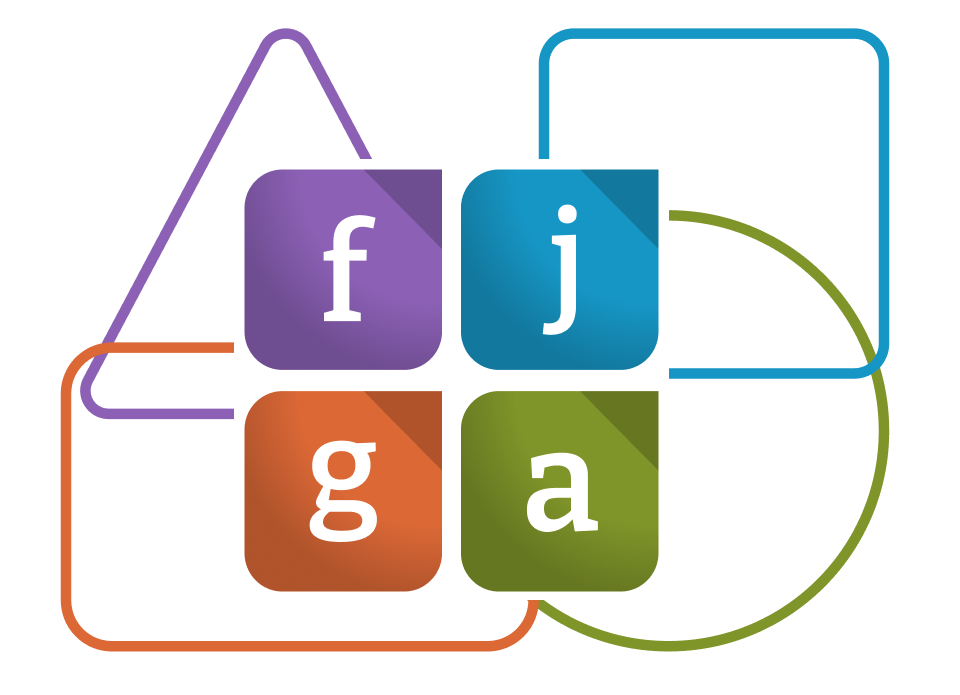 © PM² Foundation SARLS 2022
Reuse of the PfM² material is authorised under our Copyright.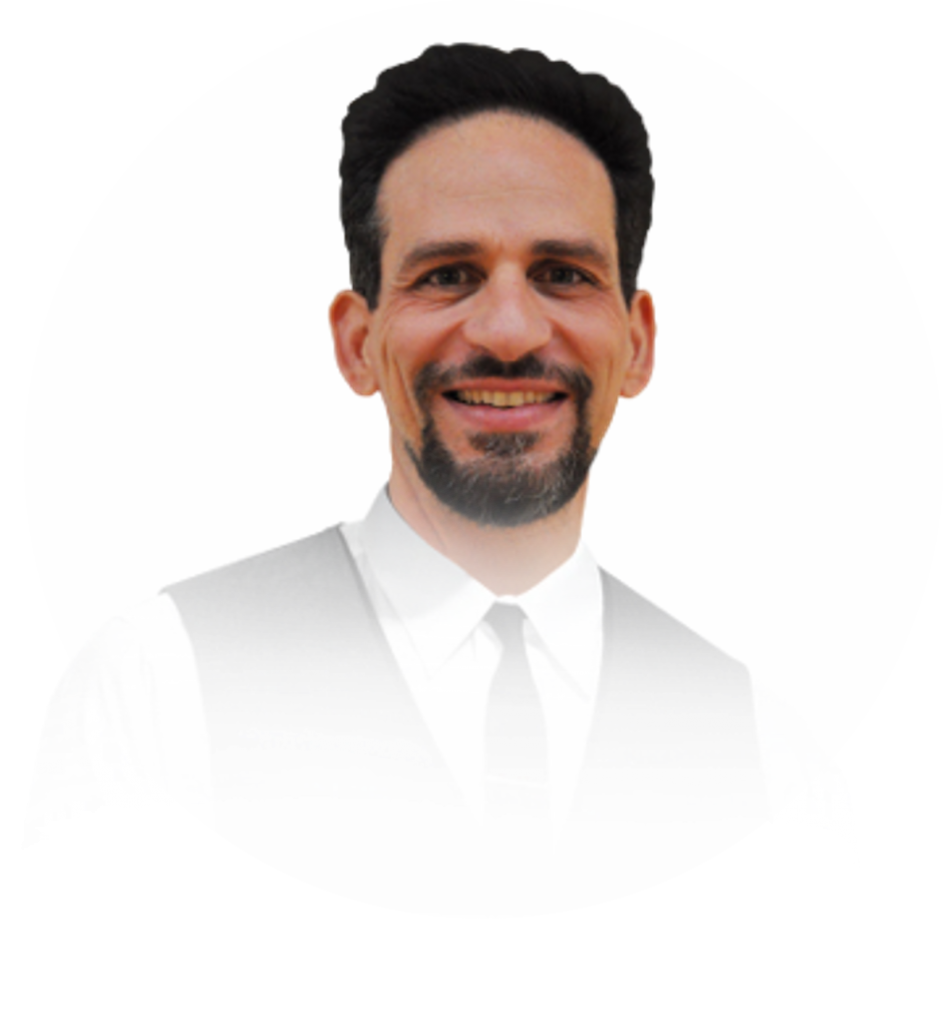 Nicos Kourounakis
MASc, MBA, PMP, PM²
Nicos Kourounakis is a Management Consultant, Trainer and Author with over 20 years of experience in international projects, working both with large organizations as well as with smaller ventures and start-ups.
Over the past 10 years, he has been leading consulting projects at major EU Institutions such as the European Commission, the European Parliament, the European Council, the European Central Bank, the European Investment Bank, and several EU Agencies.

Nicos is the Author of the PfM² Guide for Portfolio Management (December 2021) and the PgM² Guide for Programme Management (March 2022), the PM² Methodology of the European Commission (2018) and other publications.