The origins of Project Portfolio Management (PPM) can be traced back to the field of project management, which emerged in the mid-20th century as a response to the increasing complexity of large-scale projects in various industries. As organisations started to undertake multiple projects simultaneously, the need for a systematic approach to manage and prioritise these projects became evident.
The concept gained popularity in the 1980s and 1990s as organisations sought to improve project selection and decision-making processes. PPM helped address the challenges of resource allocation, risk management, and strategic alignment across multiple projects. The focus of PPM was on project-level considerations, such as cost, schedule, scope, and risk.

PPM emerged as a way for projectised organisations
such as construction companies or IT consultancy firms
to compose portfolios of projects executed on behalf of their clients
which is their main type of value creation activity for the organisations.

In projectised organisations, the primary source of value creation lies in successfully executing projects for clients. The project outputs, tangible deliverables produced during project execution, are used and exploited by the clients who commissioned the projects. As a result, the organisation's focus is on delivering projects based on clients' requirements. In this case, it is the projects themselves that generate revenue and profits for the organisation.
PPM plays a crucial role in these organisations by prioritising and managing the projects they undertake or plan to execute. The project portfolio is composed of projects won through contracts or engagements with clients. PPM principles enable these organisations to better manage resource allocation, manage risks, and monitor project progress to project completion and contract closure.
However, limiting an organisations portfolio solely to project-based value creation activities is a weakness when organisations have diversified investments.
Project portfolios may satisfy a provider's perspective
but does not cover the client perspective.

Organisations need portfolios that can help them track all value creation activities
not just project expenditures

As organisations grow and evolve, they engage in various investment types beyond traditional projects, moving from a pure project based model, to also including products and services. Focusing solely on project portfolios overlooks these other essential activities of value creation.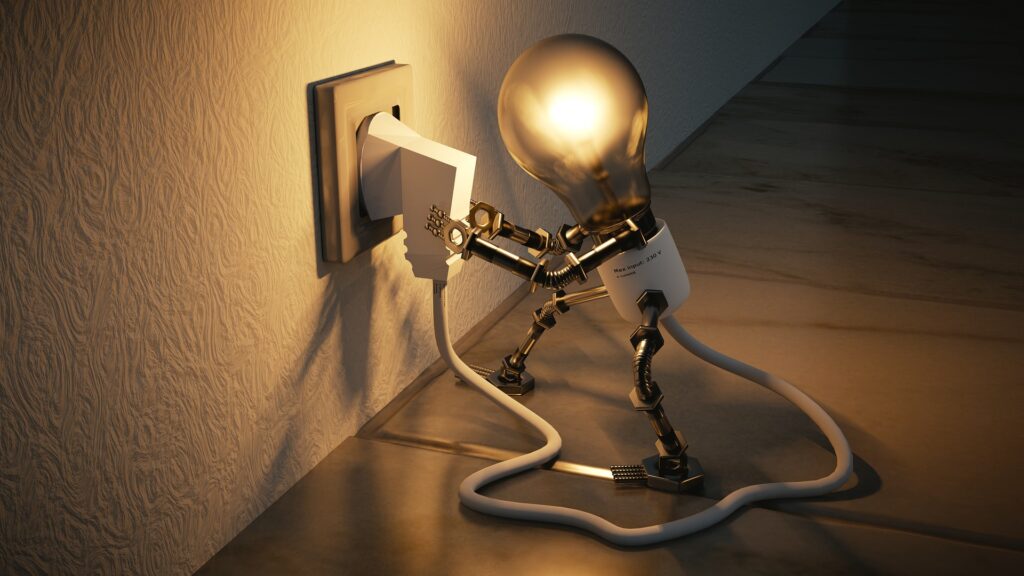 The obvious limitations of Project Portfolio Management (PPM) has led to the adoption Organisational Portfolio Management (OPfM). Read the article about Organisational Portfolio Management here.
The prevalence of Project Portfolio Management (PPM)
Project portfolios have been for a long time the only type of portfolios, other than financial portfolios, discussed in standards and methodologies. This can be attributed to several factors:
Historical Focus: Over the years, organisations like AXELOS, IPMA and PMI developed and promoted a project-centric family of publications which shaped the thinking and practices of organisations. Addressing primarily their own market and audience, they presented portfolio management in the limited context of projects. Concepts such as PPP and OPM, and publications such as OPM3 and P3O reinforced this perspective.
Industry Adoption: The PPM approach gained acceptance in industries where projects are the primary mode of value creation, such as construction, IT consulting, and engineering. As long as project execution remained the dominant source of revenue and growth, there was little impetus to expand the scope of portfolio management and explore alternative approaches.
No alternative approaches offered: The limitations and weaknesses of PPM have not been broadly discussed and no alternative models have been popularized until the emergence of the Squared Methodologies

which address the needs of Matrix Organisations

.

 The PfM² Methodology, in particular, emphasizes the importance of considering different investment types (products, services, and operations) in a coherent portfolio to achieve organisational objectives and value creation.
The Weaknesses of PPM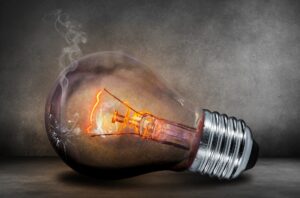 While Project Portfolio Management has its merits, it faces several weaknesses when compared to the more encompassing and strategic approach offered by Organisational Portfolio Management (OPfM). 
Limited Scope: The main weaknesses of Project Portfolio Management (PPM) is its narrow focus on projects/programmes alone. PPM centers around tracking project expenditures and progress, overlooking other critical investment types such as products, services, and operational assets. 
Lack of Strategic Alignment: PPM often falls short in effectively tracking the results of project investments in terms of their contribution to an organisation's strategic objectives. Since it concentrates on projects, it does not consider how the outcomes of these projects, individually and collectively, contribute to achieving the organisation's overarching goals. 
Ineffective Resource Capacity Planning and Allocation: PPM may struggle with effective resource optimisation due to its project-centric view. Note that in most organisations, project staff are not 100% dedicated to projects, but also have other operational responsibilities. Resource allocation decisions should not be made based solely on project priorities, but rather considering the priorities, resource consumption and needs of other investments of the organisational portfolio, including, for instance, those of services and operations.
Fragmented Decision-Making: With PPM focusing solely on projects, decision-making can become fragmented, as different teams or departments are managing the results of projects after they are completed, which are products, services and operations. This lack of coordination may lead to redundancy, overlaps, or missed opportunities for collaboration.
Limited Performance Insights: PPM's emphasis on project-level reporting results in limited insights into overall portfolio performance and benefits realisation. The lack of visibility into how the results of the various project investments collectively contribute to organisational objectives can hinder effective monitoring and evaluation of project investments. 
Conclusions
Project Portfolio Management is not entirely obsolete, but it needs to evolve into Organisational Portfolio Management to meet the demands of modern organisations. 
Organisational Portfolio Management (OPfM) addresses the limitations of PPM by incorporating a broader range of investments, including in the portfolio the outputs of projects, also tracking their value creation while considering the effort and costs of exploiting the project results. results a more integrated and collaborative decision-making process by managing the entire organisational portfolio cohesively, ensures a strong connection between strategic objectives and all of the types of investments.
By broadening the type of investments included in a portfolio and providing holistic performance insights of the value creation of its components, OPfM presents a more robust and effective approach to managing organisational initiatives.
By embracing OPfM, organisations can navigate the complexities of today's business landscape with confidence, maximize the value of their investments, and achieve long-term success.