Organisations are increasingly embracing a methodological approach to managing a spectrum of strategic and operational areas. These methodologies radiate across diverse realms such as project management, portfolio management, service management, product management, and beyond.
Methodologies are the carefully crafted rules, processes, and best practices that underpin the way organisations manage a certain domain, and which provide a compass to mangers and teams towards higher quality management. Their value lies in providing structure and an organisation wide framework for achieving efficiency and consistency, whether in project execution, service delivery, or product development.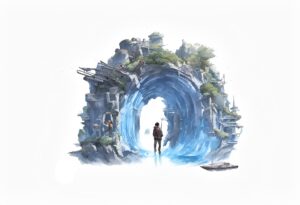 The absence of a methodological approach to management leads to a lack of standardisation, inefficiencies, and decision-making and execution becomes erratic, leading to suboptimal outcomes. Quality control becomes a nebulous concept, with no defined measures or processes to uphold it. The absence of methodologies also hinders learning and knowledge sharing, stifling continuous improvement.
Management methodologies, while invaluable for ensuring success and quality control, often face opposition from various quarters within organisations. In this exploration of adversaries, we delve deeper into the 13 common opponents of management methodologies within organisations.
1. The Kingdom Ruler: In some organisations, there exists an individual or group who think like its my kingdom, my process. They resist methodologies, asserting their authority and the idea that their decisions should always prevail, regardless of established processes. For them, methodologies are an unwelcome challenge to their control and dominance.
2. The Unchallengeable Decider: The Unchallengeable Decider is a character who detests the idea of any process or methodology that could challenge their decision making process or its results. They believe that their judgment should reign supreme, whereas methodologies, with their structure and accountability, pose a threat to what should be understood by all as their unchallengeable authority.
3. The Quality Control Skeptic: While methodologies are essential for quality control, there are skeptics who resist their implementation. The Quality Control Skeptic is convinced that methodologies may reveal flaws or inefficiencies in their department's conduct and results. They perceive methodologies as a potential source of unwarranted scrutiny.
4. The Transparency Averter: Transparency, a key outcome of methodologies, can be unsettling for some. The Transparency Averter resists methodologies because they fear the openness and accountability that methodologies promote. They prefer to keep operations and outcomes in the shadows.
5. The Impatient Driver: For some, speed is of the essence. The "Impatient Driver" dismisses methodologies because they take time to create and implement. They are focused on immediate results and may see methodologies as impediments to quick success.
6. The Extra Effort Avoider: Methodologies provide a generic foundation for management approaches. The Extra Effort Avoider is wary of the customisation and adaptation challenge that methodologies often require. They perceive this extra effort as an unwelcome burden that can slow down progress.
7. The Innovation Challenger: Innovation is sometimes stymied by those who resist change. The Innovation Challenger sees methodologies as restrictive and counter to innovation. They prefer their own ad-hoc approaches, believing that methodologies stifle creative decision making.
Methodology demands an investment in time and effort.
But in a world of impatient demands for instant results,
methodology is often gets pushed to the sidelines.
8. The Agilist: Methodologies introduce structure and processes, which can be perceived as bureaucracy. The Agilist resists the structure, preferring more intuitive and agile approaches. They claim that methodologies are cumbersome and constraining.
9. The Inflexible Adherent: Ironically, some within an organisation resist methodologies due to their perceived inflexibility. The Inflexible Adherent may believe that methodologies lack adaptability and do not accommodate the unique needs of the task at hand.
10. The Risk Taker: Embracing risk can be a strategic choice, but "The Risk Taker" sees methodologies as risk-averse. They may resist methodologies, perceiving them as overly cautious and a hindrance to taking bold chances.
11. The Short-Term Visionary: Long-term vision is a cornerstone of methodologies. The Short-Term Visionary may be impatient for quick returns and resist methodologies that emphasise long-term planning and sustained project success.
12. The Isolated Specialist: In some cases, specialists who have perfected their own ways resist methodologies. The Isolated Specialist believes their approach is superior and resents the idea of adhering to standardized methodologies.
13. The Control Lover: Methodologies can redistribute control to teams and stakeholders. The Control Lover may resist methodologies because they want to maintain a tight grip on every aspect of their work. They perceive methodologies as diluting their control.
Where methodologies thrive, transparency rules.
But in the shadowy world of non-methodical management,
opacity is king.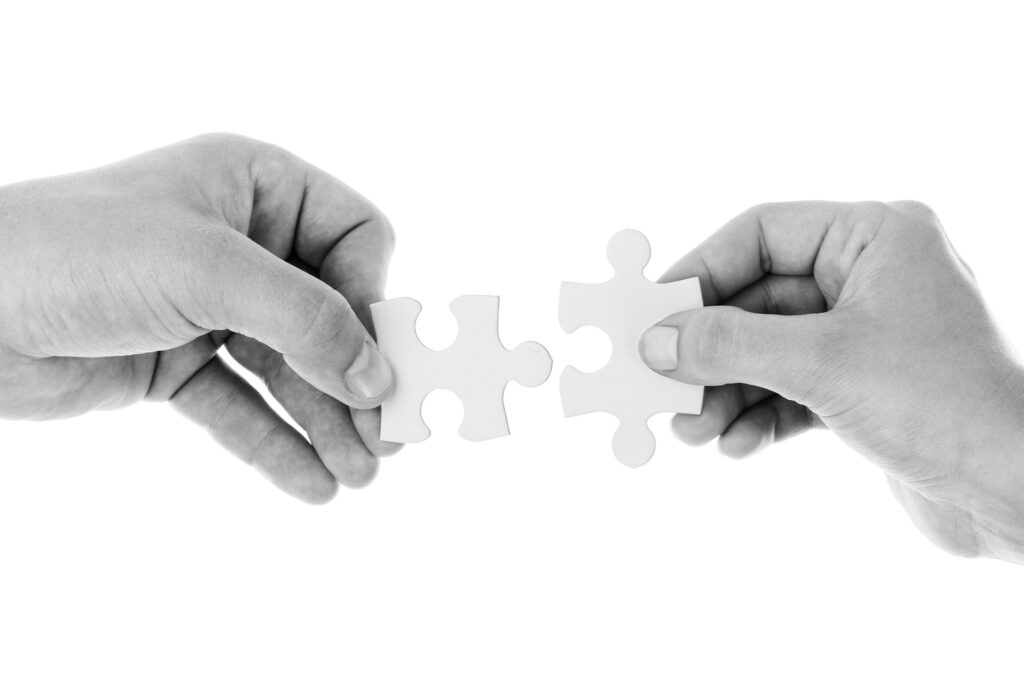 Closing Thoughts
Addressing these adversaries requires open communication and demonstrating the benefits of methodologies. This involves education, showcasing success stories, and illustrating how methodologies can empower individuals and teams. It also entails creating a culture of cooperation, where stakeholders have a say in methodology development and a voice in its continuous improvement. These strategies can help organisations overcome opposition and reap the benefits of methodological excellence.
The enemies of organisational methodologies are diverse and formidable, but not insurmountable. By recognizing their concerns and deploying effective communication and education strategies, organisations can foster a culture of cooperation and knowledge sharing. In doing so, they harness the power of methodologies to achieve excellence, quality, and innovation in their operations. 
The path to successful methodology adoption is often paved with skepticism and resistance, but the benefits are well worth the effort.